A sketch of Walt Disney drawn right before the studio strike or after the completion of Snow White by an unknown animator.
Another one of Walt by one of his animators. Done in 1930.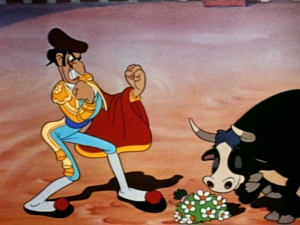 The matador from Ferdinand the Bull (1938) was animated by Ward Kimball based off of Walt.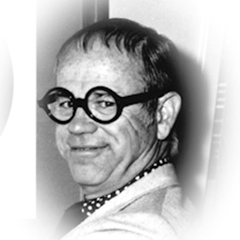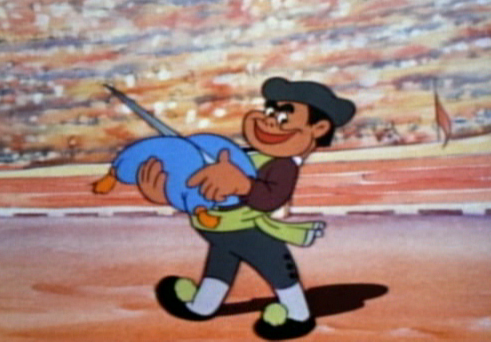 Ward Kimball himself also appears as a cartoon in Ferdinand.
A Valentine's drawing by Ward for his wife, Betty.
Ollie Johnston, another one of Disney's 'Nine Old Men', makes a cameo in Brad Bird's The Iron Giant (1999) and the Incredibles (2004, alongside Frank Thomas).
Ollie modeled Rufus the Cat from the Rescuers (1977) after himself.
Glen Keane's drawing of Ollie and his wife as Tarzan and Jane.
An excellent Google Doodle made of Mary Blair.
Apparently, Hades from Hercules (1997) was based off of Jeffery Katzenberg. Katzenberg was the most hated man at Disney during that time. After a fight with Michael Eisner, he later left the studio and helped establish Dreamworks.


Speaking of which, Dreamwork's first hit animated film, Shrek (2001), gave us the villain Lord Farquaad...who was based off Michael Eisner.